Established in 1979, James and Uzzell is a leading accountancy, audit, tax and management consultancy practise based in Swansea. We have been providing practical commercial advice to our clients for over 40 years. Some of our clients have been with us since the very beginning.
Building Relationships
We pride ourselves on developing long-standing relationships and believe that providing a competent, high-quality, personal service is the key to doing just that. Our hands-on approach ensures that we establish a close working relationship with our clients, to provide a high level of professional support in every aspect of their tax and accountancy needs.
Providing Outstanding Full-Service Support
With over twenty professional members of staff, including five registered auditors, we provide top-level service to businesses of all sizes from large companies to sole traders but specialise in SME's (Small and medium-sized enterprises). Based in Swansea, we cover the whole of South Wales.
In the early 1980s, we recognised an increase in the number of businesses facing financial challenges and, therefore, developed a plan to help organisations restructure and plan for the future. That's why today, our main focus is to encourage our clients to plan for the future, monitor their performance, maximise their profitability and provide proactive tax planning advice.
Don't Just Take Our Word for It
Association of Chartered Certified Accountants (ACCA) – Statutory Auditor
James & Uzzell is registered as a statutory auditor with ACCA. We have five of our staff holding audit practising certificates. This is a regulated area and ensures we are subject to external reviews on a regular basis.
Association of Chartered Certified Accountants (ACCA) – Platinum
The ACCA is the world's leading body for professional accountants. The ACCA Approved Learning Partner (ALP) programme gives formal recognition to leading learning providers for the quality tuition and support that they offer to their students. It is the platform where the ACCA can develop a mutually beneficial relationship, increasing the global availability of effective and innovative course delivery and first-class student support.
James and Uzzell are an ACCA Platinum Approved Learning Partner. This means that we continue to meet the ACCA's performance targets, pass rates and best practices.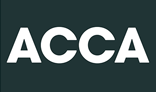 Why Work With James and Uzzell?
We have 5 registered auditors
We build long-standing relationships through our competent high-quality and personal service in all areas of accountancy
We work closely with other professionals who operate at our high-quality standards
We are an "ACCA Platinum Approved Learning Partner"
We have extensive technical knowledge
Our Team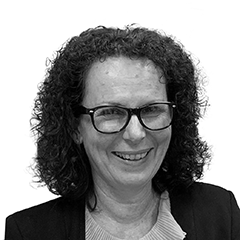 Alison Uzzell
Director & Registered Auditor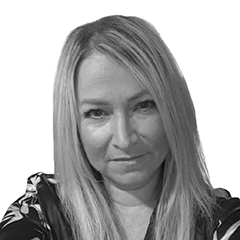 Emma Hughes
Director & Registered Auditor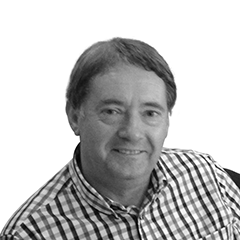 Tony James
Consultant Registered Auditor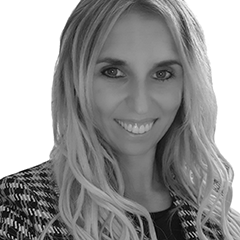 Lisa Jenkins
Associate and Registered Auditor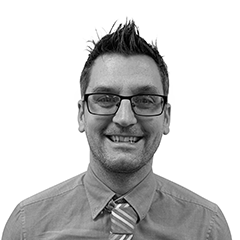 Jonathan Hughes
Associate & Registered Auditor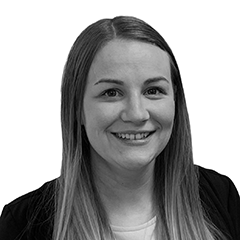 Jessica Larner
Manager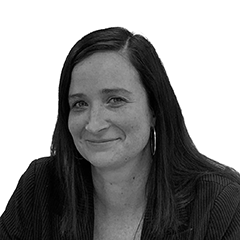 Joanne Ribton
Manager
Karen Reed
Senior
Karen Rees
Senior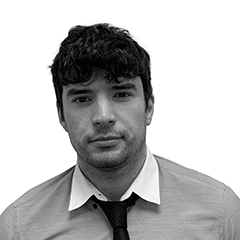 Ross Sandry
Senior
Tegan Bendall
Senior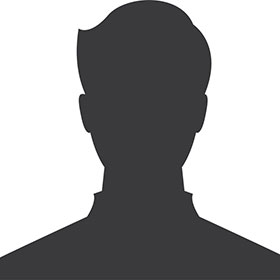 Mason Scannell
Senior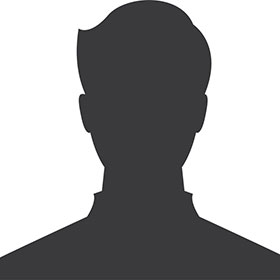 William Fisher
Senior
Sian Matthews
Admin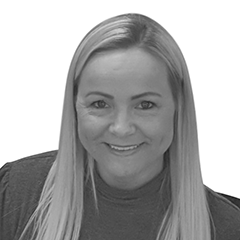 Sian Ace
Admin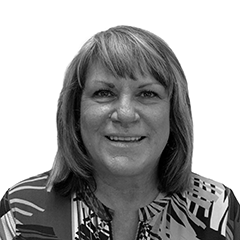 Debbie Whitelock
Reception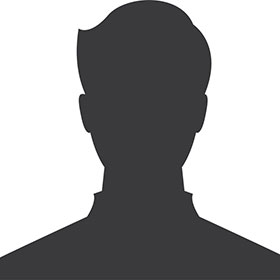 Hywel Jones
Trainee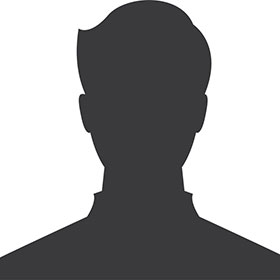 Luke Macdonald
Trainee
Emily Payne
Trainee
Karolina Heising
Trainee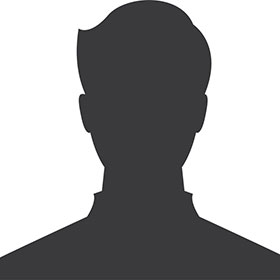 Jacob Edwards
Trainee